IWC – TRAINING SYSTEM
Training activities developed for several years by various organizations are not focused the management and expertise of this trade and are limited to anarchic programs focused on the amplification of financial revenue that disappoint the actual needs of applicants and all process related to the basic requirement for the service provider.
IWC is aware of this problem which has affected the transparency and performance of the training profession. Indeed IWC chose to implementa quality management system for its ownprovided training activity according to the most recognized international standards of management of skills and for quality professional practice and performance.
Our quality management system is built under ISO 29990 to perform the design, development and delivery of non-formal training.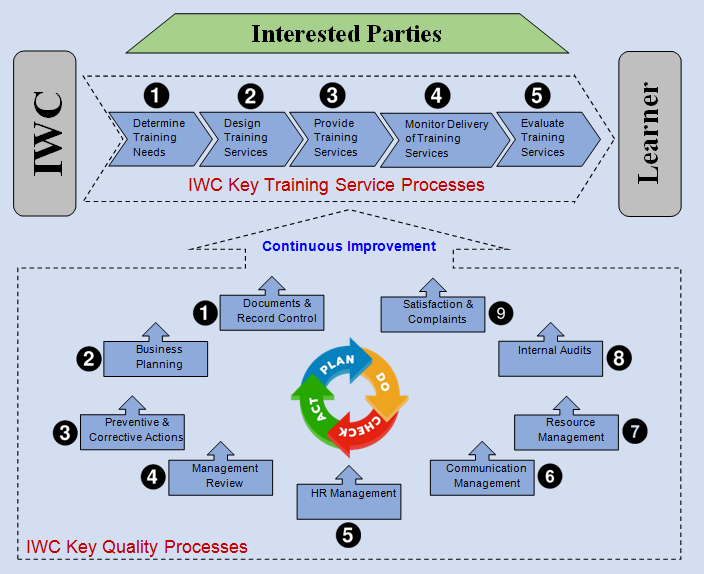 DETERMINE TRAINING NEEDS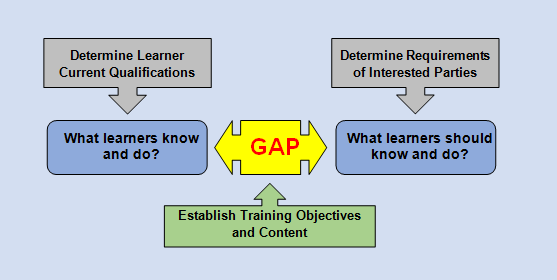 Read Example for international welding Inspector
DESIGN OF THE TRAINING SERVICES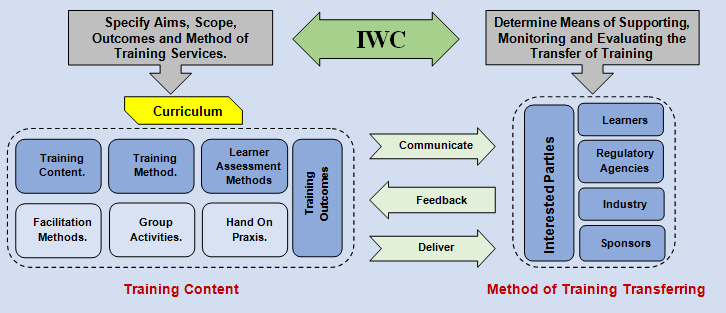 PROVISION OF THE TRAINING SERVICES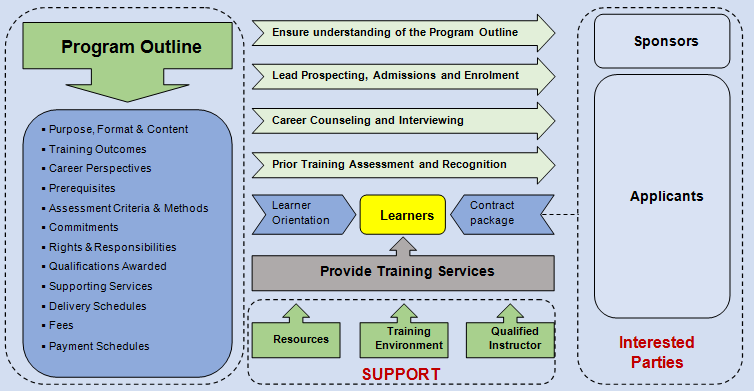 MONITORING THE DELIVERY OF THE TRAINING SERVICES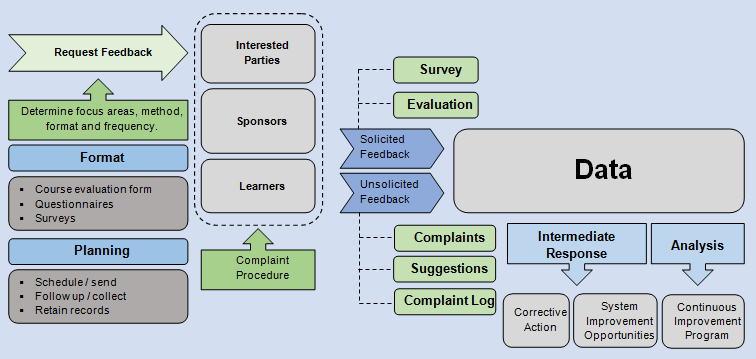 EVALUATION CARRIED OUT BY IWC